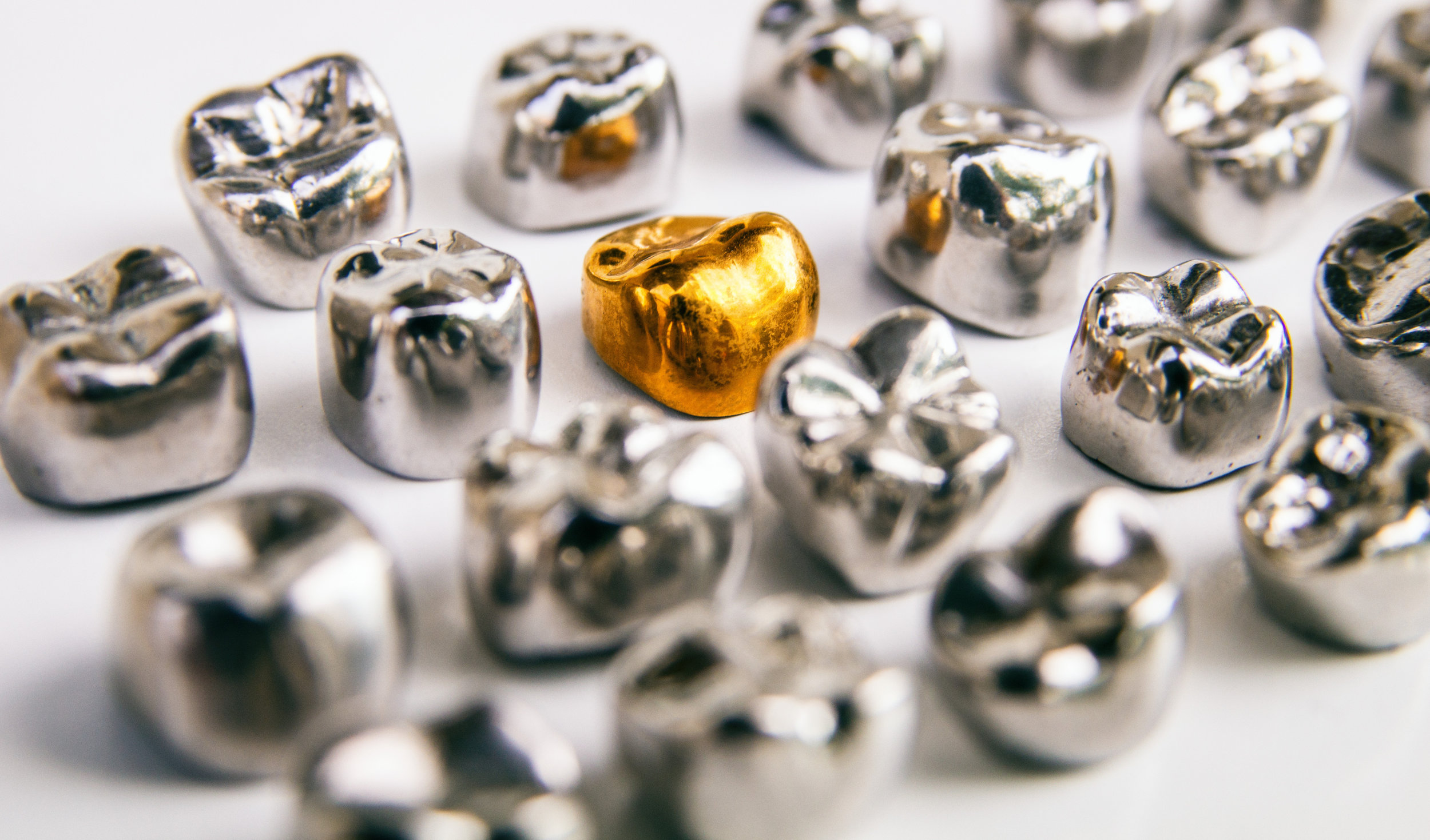 There are several reasons why dental crowns are an excellent choice for your teeth. Whether you are restoring an already broken tooth or wish to cover a stained tooth for aesthetic reasons, dental crowns in West Edmonton are an effective solution for many reasons. There are various materials for dental crowns near you, and it can be challenging to know which material is best for your needs. Read more to get a breakdown of the different types of crowns.
What Are Dental Crowns?
A dental crown is essentially a cap for your tooth that is fitted to cover it completely. There are permanent and temporary crowns, depending on your needs. For example, a temporary crown may be placed by your dentist near you to repair a weakened tooth, but a permanent crown may be used to support a tooth with a large filling. Here are some popular dental crown materials:
Gold Crowns
Gold dental crowns have been used for years, which is not surprising considering their durability. The biggest disadvantage of gold crowns is that they are not the most aesthetically pleasing options. Gold crowns tend to be an excellent choice for back teeth because of their strength.
Gold crowns also cause less sensitivity than other metal materials, so the procedure is often more comfortable.
Porcelain Crowns
These dental crowns are popular because they are the most natural-looking and aesthetically pleasing option. The downside of porcelain crowns is that they tend to break easier than other types of crowns, and they require that your dentist in West Edmonton remove more tooth structure for the procedure than they would have to with other crown materials.
Stainless Steel Crowns
These dental crowns are often used on children because they can cover and grow with baby teeth, so when it is time for a permanent tooth to erupt, the crown comes right off with the baby tooth. These are temporary, cost-effective, and simple crowns to place.
Metal Crowns
If you are looking for an inexpensive option for a dental crown, then metal crowns will be the best choice. Though metal crowns can last a long time, withstanding forces from biting and chewing, they are not the best option for patients with metal sensitivity. Metal crowns are also not very pleasant looking, making them a better choice for back molars.
There is an option for porcelain-fused-to-metal crowns for those who want the strength of metal with the aesthetics of porcelain. However, it is important to note that the metal can show through the porcelain at times and that adding porcelain to your metal crown will weaken it.
Consider the Cost
One major factor that patients must consider when choosing what dental crown material to get is the cost. The average cost of a dental crown ranges from $1500-$6000 depending on the procedure, abutment, and crown material.
Remember that there is no one dental crown material that is ideal for everyone. It depends on the reason, price range, timeline, and dental history. No matter what material you choose, a dental crown is a great way to support your tooth and keep it healthy.
If you would like more advice on this subject, do not hesitate to reach out to our team of dedicated dental professionals at All Smiles Dentistry. We are happy to sit down with you and discuss all your options in detail. Please contact us to book an appointment today!