Meet the dental team, working hard to enhance your smile.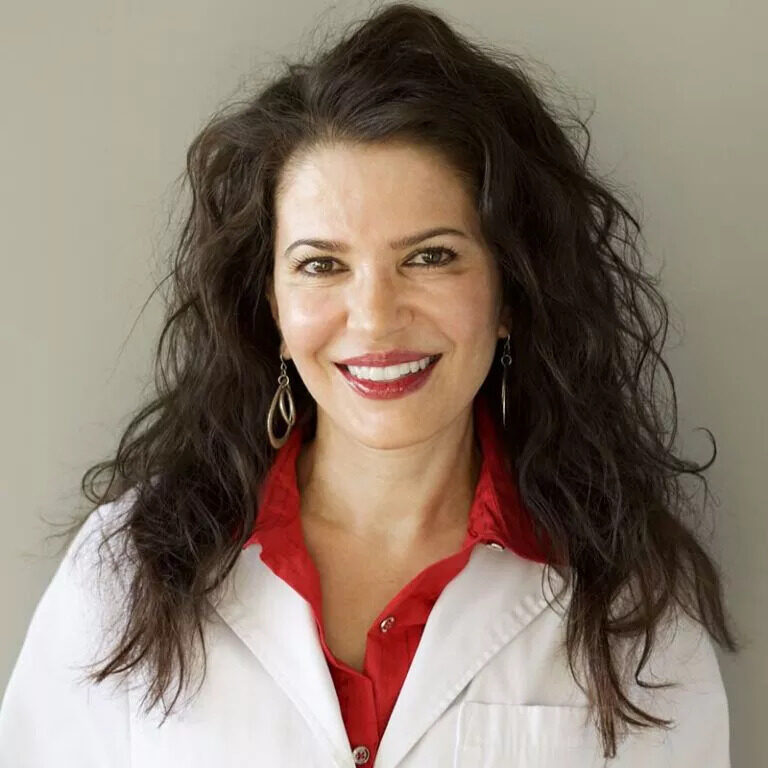 Dr. Giovanna (Joanna) Cunsolo
Doctor of Dental Surgery / Bachelor of Science
Dr. Giovanna ( Joanna ) Cunsolo was interested in a career in medicine from a young age.  Curious to confirm dentistry was the career path to be taken she volunteered at a dental office in Grade 12 and loved the experience.  Upon graduating high school, she spent two years in undergraduate studies preparing for her Dental Admission Test (DAT), before receiving her dental degree (DDS) from the University of Alberta.
As a new dentist,  she associated for a small period of time in Edmonton then ventured out to Castlegar, BC to establish her first dental practice. She moved back home to be closer to her family, after 4 years in Castlegar.
In 1999, Dr. Giovanna Cunsolo established her practice at All Smiles Dentistry, formerly known as Westgate Dental Clinic, where she continues to practice today. She enjoys all forms of dentistry.
A life-long learner, Dr. Cunsolo continues her dental education by attending courses. She completed the Implant Residency Program at the University of Alberta in 2019.
Dr. Giovanna Cunsolo is committed to supporting charitable organizations and fundraising in the community. She attends the Little Warriors fundraisers, Lois Hole fundraisers and looks forward to more charitable events.
In her spare time, she enjoys reading, exercising, golfing, skiing, travelling, gardening, soccer, and most importantly spending time with family and friends.
Dr. Giovanna Cunsolo is accepting new patients of all ages.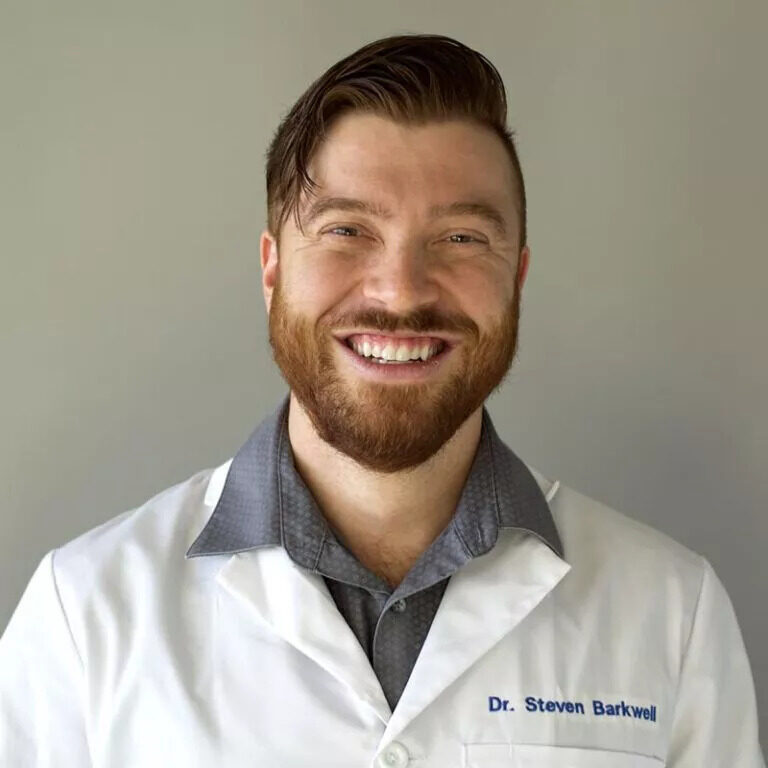 Doctor of Dental Surgery / Bachelor of Science
Dr. Barkwell was born in Edmonton but spent most of his early years living on the west coast of British Columbia where he attended UBC for all of his post-secondary education, including Dentistry. He is now thrilled to be back in Edmonton surrounded by friends and family. He is an avid hockey player and fan, usually playing on multiple teams throughout the year while cheering on the Edmonton Oilers and Vancouver Canucks.
When he gets time off he loves to travel and adventure. He sometimes combines this love of travel with his love of dentistry providing free dental care to special programs in third world countries. His most recent volunteer trip was to Guatemala where Dr. Barkwell and his team provided fillings, extractions, hygiene, and dental supplies to small underserved villages.
A fun fact about Dr. Barkwell is that in August of 2019 he climbed to the top of Mt. Kilimanjaro, the tallest peak in all of Africa!