It is normal that payment is due after services are rendered. Our office accepts cash, interact, MasterCard, Visa, American Express and personal cheques. It is your responsibility to know your insurance's coverage and plan maximum and fee guide. As a courtesy to our patients, we do electronic billing to your insurance on your behalf. We will do pre-authorizations on extensive dental treatments, however, due to the privacy act, it is your responsibility to follow up with the insurance and inform us. Please be conscious of the fact that if your claim is rejected or not paid in full for any reason, you will be financially responsible for the balance on the date of service.
Cancellations & missed appointments
When you choose to book an appointment with our clinic, our team puts aside time specifically for you to see the dentists. Due to this, we require 48 hours business notice if you must cancel your appointment. This allows us to reschedule other patients awaiting treatment into the time slot that was initially reserved for you. If you provide less than 48 hours business notice, or you miss an appointment, you will be subject to a fee.
Your dental health is of the utmost importance to us.
Your co-operation with our office policies is greatly appreciated.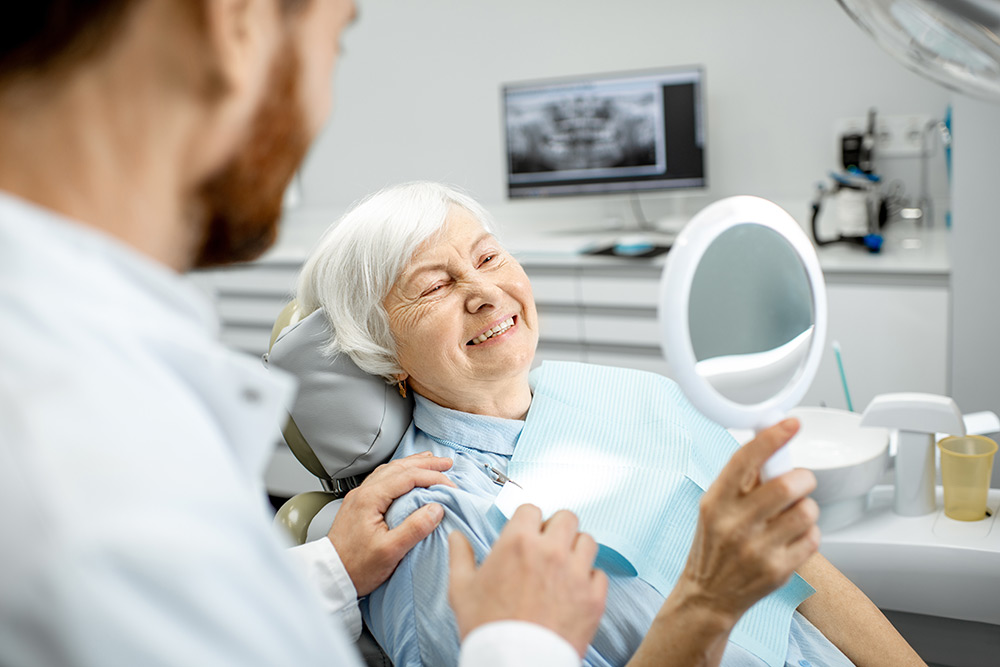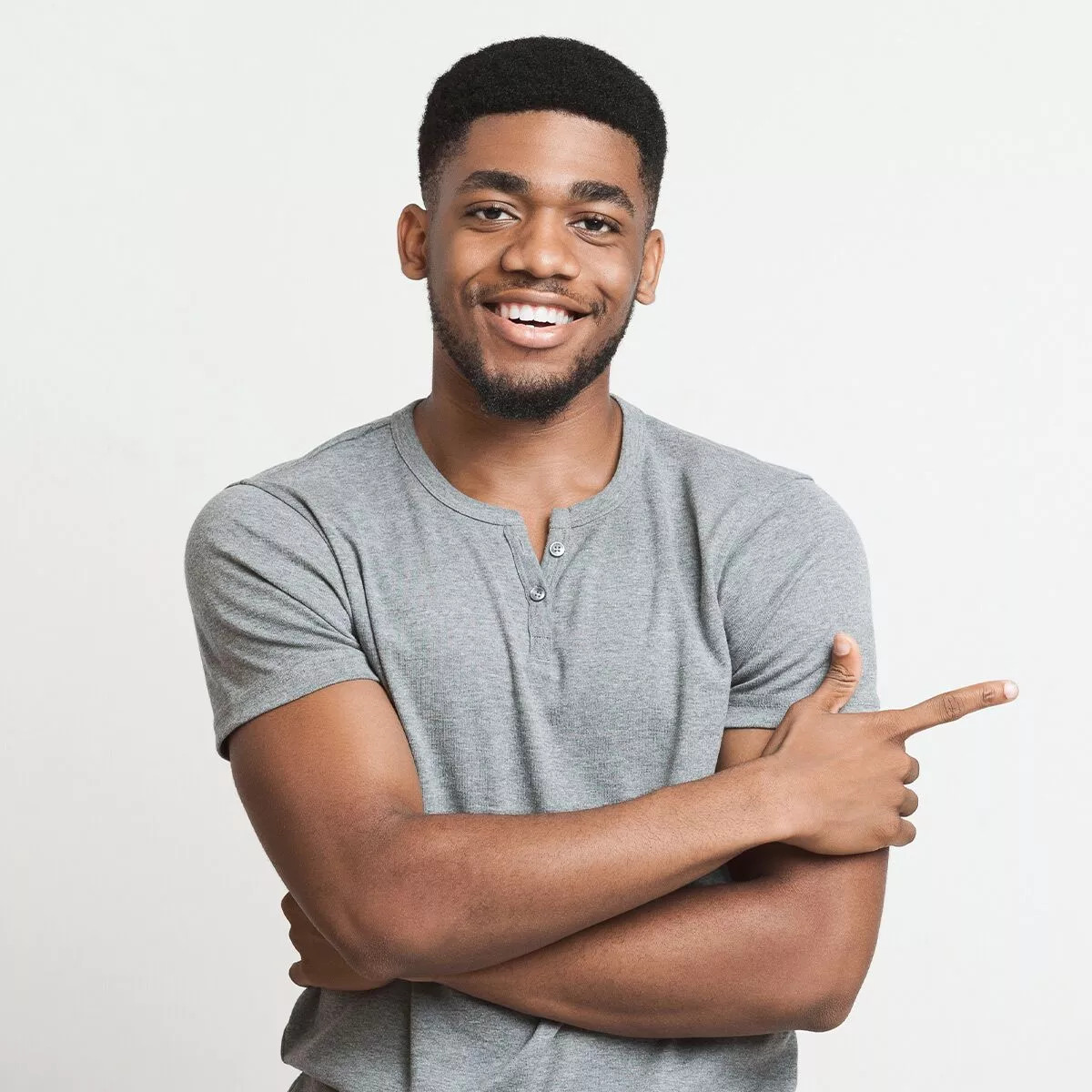 New Patients & walk-ins Welcome
Achieve a bright & healthy smile
Our dentist in West Edmonton is dedicated to providing you treatment to achieve optimal oral health. Our dentist near you will use an array of technology to help you enhance & adjust your already beautiful smile.